Red Bixbite Solutions Pvt. Ltd. one of the top staffing companies in India and Australia, have been rendering consistent staffing or contingent workforce services. We offer our clients a multi-domain staffing experience in IT and non IT industry including clinical, pharma, finance, legal, quality, sales and marketing, admin, human resource, customer service, engineering and many other sectors. Recognized as one of the leading contract to hire, permanent and temporary staffing agencies in Pune and Australia, we execute the clients' needs by hiring talented and skilled resources.
We provide worldwide remote staffing solutions and ultimate premium support to our clients with expertise business skills. We create a harmonious working atmosphere which is driven by intellect, creativity, integrity, vision, growth and fun.
Permanent or full time staffing
A leading provider of full-service human resource in the consulting marketplace, Red Bixbite Solutions Pvt. Ltd has in-depth knowledge of mature processes to understand clients' staffing requirements. Our innovative and cost effective solutions to the clients have provided them skilled and qualified personnel in varied number of areas.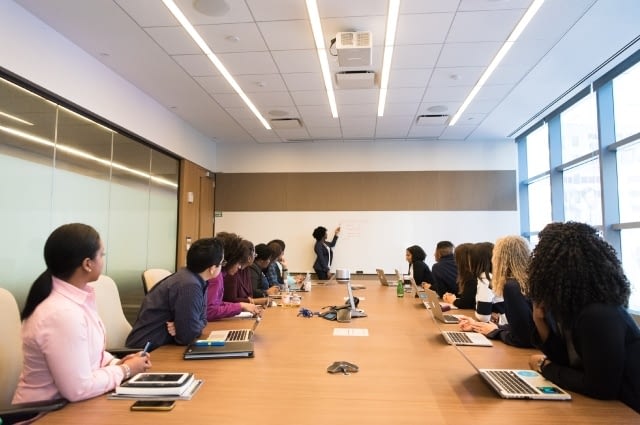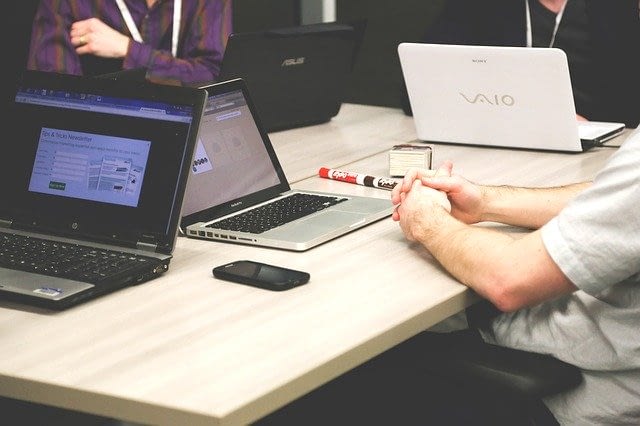 Temporary or contractual staffing
With a mix of highly reliable staffing solutions offered to our clients, Red Bixbite Solutions Pvt. Ltd. also offers its clients a solution for temporary staffing. The hiring services of temporary professionals enable our clients to fulfill their short term needs. This can help companies to meet seasonal requirements and support forthcoming projects.
With our intermediate staffing or contract to hire solution, a candidate is hired for a job position on a temporary basis with having an intention to hire him or her on a permanent basis after evaluation of his/her skills and capabilities for a specific period. We employ the candidate during the contract period and hire them permanently for the client or dismiss them based upon their performance.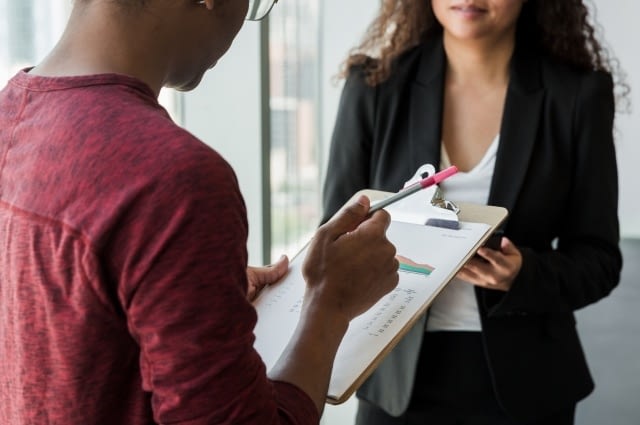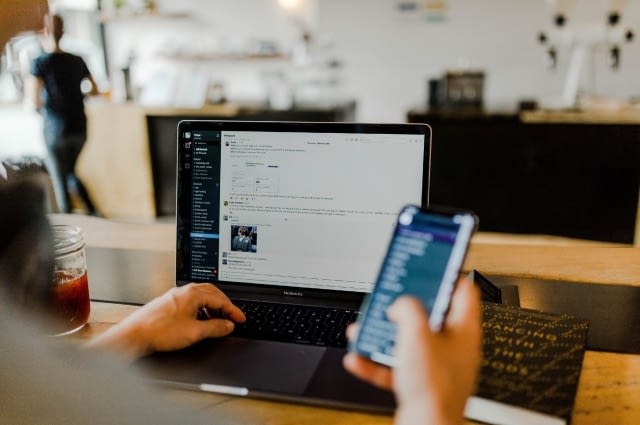 Red Bixbite Solutions also has a strong capability of acting as an RPO firm which is fully equipped to provide the best remote staff providers in India and to any organization worldwide that is in need of virtual or remote staffing services. Getting help from virtual or remote resources from us will help to attain managerial, technical, administrative and support services meeting each of your custom requirements.
Our lucrative solutions splendidly fulfill the recruitment/staffing challenges and have won us our clients' confidence and trust. We make it simple and profitable for companies to do business with us. We have unparalleled belief in delivering results. We offer great offshore staff leasing.