Orionzi- e-Smart Warehouse Management System
Orionzi is a smart and simplest cloud-based WMS platform specifically designed for all enterprises looking to switch from a manual process to a fully automated system with a cost-effective solution. Orionzi WMS platform is specially developed to support your day to day operations for your single or multiple warehouses. A meticulously designed interface allows you to operate centrally via a computing device, cellular or any other handheld device. It has inbuilt complex algorithms and advanced AI to solve troublesome pains of operations. Orionzi WMS platform is efficient and easy to use and operate.
As a result, you can save time, turns to boost operator productivity, increase efficiency and reduce the operating cost.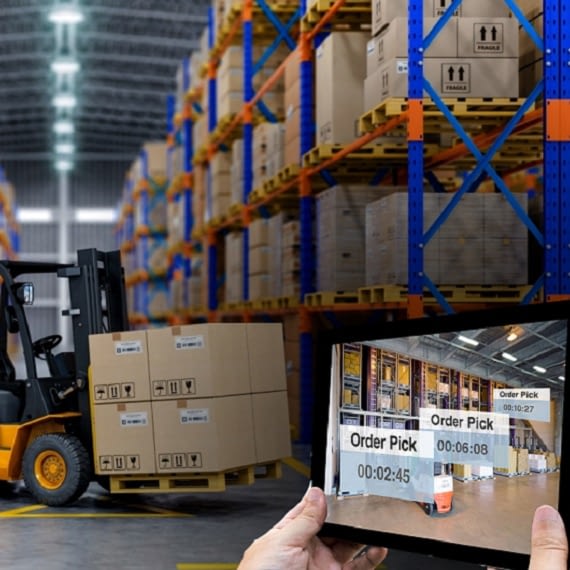 It has the power and capability to fulfil Inventory Management needs. The benefits of using the WMS platform are as follows
Our Expertise....Allows You...!!
It has the power and capability to fulfil inventory management needs. The benefits of using WMS software are as follows: