Virtual or Remote Resources
With a strong commitment to ethics, service, honesty and integrity we have established ourselves as a best virtual staffing company. We provide the best candidates to you with proper selection and retain process meeting high standards. Being an innovative provider of remote staffing solutions, Red Bixbite Solutions takes pride in reputation and an ability to service our valuable clients.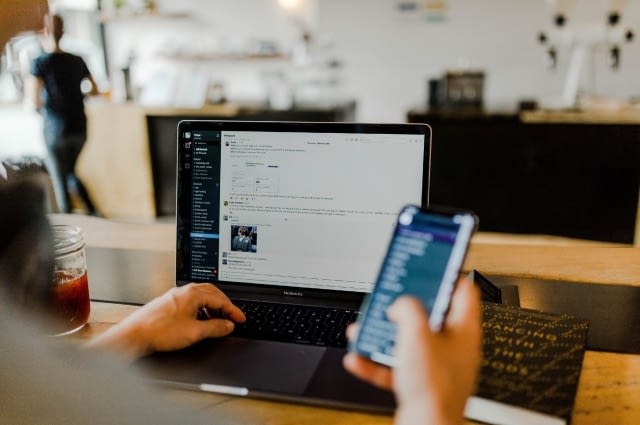 Whether there is a need for a project specific expertise or just an additional staffing in offices, we provide every kind of skilled professionals acting as virtual resource that fulfills tasks from a remote location.
Red Bixbite Solutions also has a strong capability of acting as a RPO firm which is fully equipped to provide the best remote staff providers in India and to any organization worldwide that is in need of virtual or remote staffing services. Getting help from virtual or remote resources from us will help to attain managerial, technical, administrative and support services meeting each of your custom requirements.
Our fields of employment where we provide virtual staffing are Information Technology, ITES, Engineering & Technology, Sales & Marketing, Management, Accounting & Finance, Administration, etc.
We provide you the most suitable human resources at affordable prices. We work with quicker turnaround time helping to manage your business efficiently. Skilled at advanced technology and basic applications, our virtual resources will be highly proficient with fluent communication. We are committed towards greater returns, low risks, compliance and cost-effectiveness to our clients.
Why are Virtual or Remote Resources Valuable?