Web application development
Web applications are used widely amongst businesses and the general public. Examples of Web Applications include, Webmail, Facebook, Shopping carts, Google Docs, etc. They are stored on a remote server, do not need to be downloaded, and can be accessed through any browser. However, since they are located remotely or on a cloud, strict security measures need to be enforced to secure sensitive data, such as online purchases on e-commerce sites.
How to develop web applications?
To run web applications access to web and application servers are needed along with a database to store the information collected via the web and application servers. Web applications are developed using Javascript, HTML and CSS primarily. Red BixBite specializes in developing web applications and has a team of experts fluent in the programming languages used to create web applications. Additionally, our experts have in-depth knowledge in protecting the information accessed and stored on web servers via the web application.
Although most of the users accessing the web application will be authenticated users, our team of experts will take extra security precautions, by adding validation logic and restricting access to scripts and data so that nothing is altered or modified.
The latest technologies will be used to develop and secure the web application used in your business. This means you can take greater advantage of the benefits of streamlining your operations through your customized web application.
The use of web applications is highly beneficial to every business as it allows employees to connect and share information from any location. Enlisting our team of experts at Red Bixbite in developing and securing your web application will increase efficiency and reduce costs.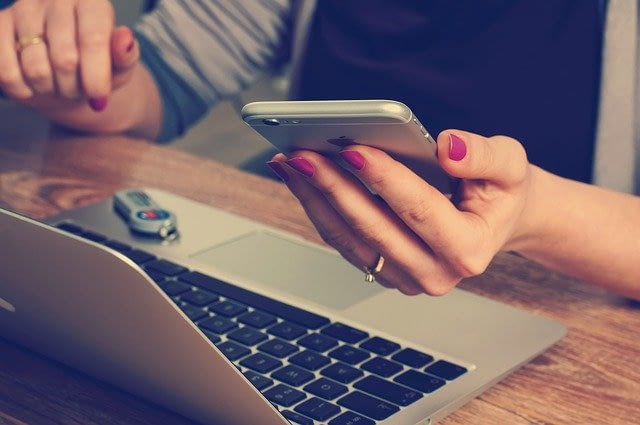 For further more information about our Web Application Development Solutions, please feel free to contact us for your requirements.