Software testing solutions
The use of technology regularly in daily life has resulted in the development of various types of software which serves both businesses and individuals.
So, it is important that the software being used runs smoothly and without errors. Errors in software for businesses can result in losses of millions.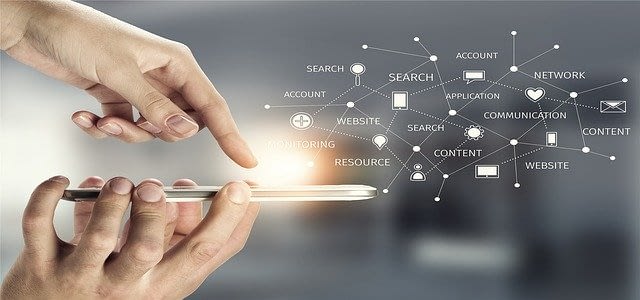 Software testing is the process of testing a product to ensure it is functioning as it should be. By going through the stages of verification and validation using manual and automated testing methods, any potential errors, which can cost time and money for businesses can be corrected with rigorous and thorough testing.
Benefits of software testing
The software testing experts at Red BixBite will cover every aspect with manual and automated testing so that you can:
Save money
Build Customer Trust
Ensure Product Quality
When you enlist the aid of our team of software testing professionals, you can ensure that your product does not contain bugs, thereby costing you money.  With comprehensive testing, errors, defects and problems can be removed so that customers can safely rely on your products and its quality, which increases customer satisfaction.
Using black box and white box testing techniques we will ensure that:
Each component of the software/product is working as it should
That all the connected parts and units are working together seamlessly
That the software/product meets the requirements of your company accurately.
For further more information about our Software Testing Solutions, please feel free to contact us for your requirements.