Mobile application design and development
The use of mobile applications has spread like wildfire, infiltrating every aspect of life. As a business making use of mobile applications to cater to the needs of your customers and clients , is imperative to your success.  However, as with every technology, measures must be taken to protect the sensitive information about your business and your customers.
What is a mobile application?
Mobile applications are software applications that are used on smaller devices such as:
Smartphones
Androids
Iphones
Tablets
Ipad
Mobile applications are used in every industry such as banking, restaurants, travel, lodging, entertainment etc.  To ensure you maximize the benefits of providing mobile application solutions, you need to ensure the application created addresses the needs of your users accurately with relevant features, design and is user friendly.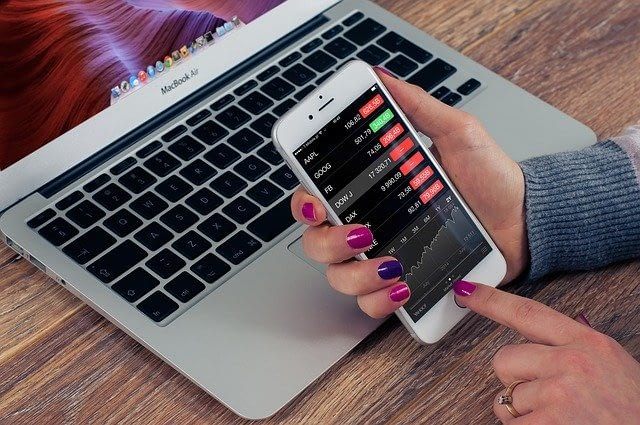 While technological advances, such as the availability of mobile applications makes it easy to connect and stay informed easily, it also carries with it, security risks as sensitive information can be easily hacked into.   Therefore, safety measures need to be implemented to safeguard the information circulating on these small devices.
By procuring the expert services from the team at Red BixBite, you can ensure that the latest technologies are used to create the most effective mobile application that targets your end user's needs accurately, while ensuring every security feature is installed in your mobile application.  Moreover, our experts will ensure your mobile applications goes through a rigorous testing phase to make sure that when the application is released to your customers and clients, there are no unexpected errors and hurdles faced when using the mobile application.
Our team of professionals creating your mobile application will take every measure and care in delivering the most relevant mobile application that uses the latest technologies, security features and meets the needs of your clients and customers.
For further more information about our Mobile Application Development Solutions, please feel free to contact us for your requirements.